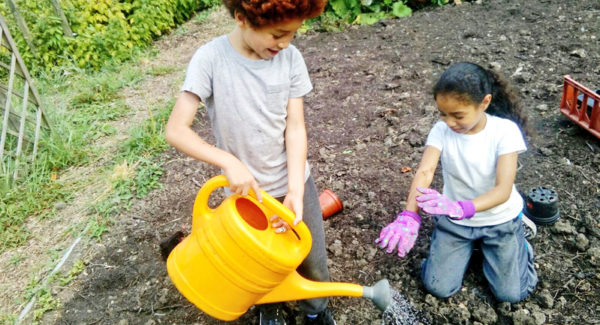 The Community Food Growers Network is recruiting a Membership Development Coordinator  to support the Network in developing the skills and capacity of our members to be more sustainable, resilient and entrepreneurial.
The role is 2 days per week for 8 months, £23,660 pro rata (£6,309 take home, £13 per hour)
To apply, please submit your application to info@cfgn.org.uk by 9am Monday 7th August. Details of what needs to be included in your application are outlined in the application pack.
Interviews are tentatively scheduled for the 11th or 15th August [TBC].